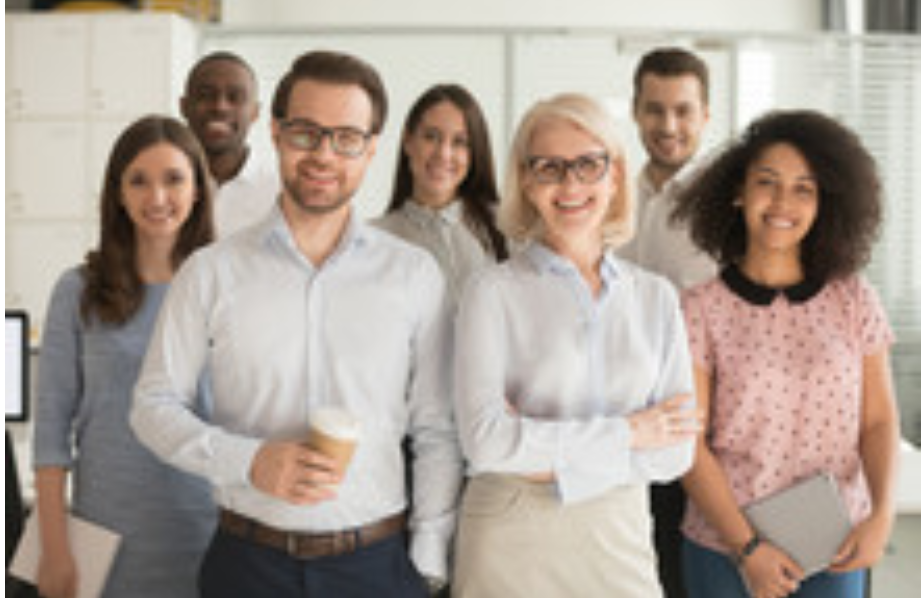 Our qualified facilitators understand both people and business. WIth decades of experience in business, education and human services, our coaches are committed to helping you and your leaders be your best, affecting your orgzanization to be its best.
No-fee Discovery Sessions
On-Site 90 minute Supervisory Training Sessions
Follow-up Coaching Support
Half & Full Day Workshops
Business and Life Coaching
Business and Life Assessments
Technical Writing
Not simply "off-the-shelf" ...
Lifespace services are available in-person at your site or on nearby campus locations, and supplemented with online meetings & training.
After a complementary discovery session the training/coaching is tailored to your exact needs and desired outcomes.
What Our Clients Have to Say
I have known the people at Lifespace Coaching & Consulting for many years, personally as well as professionally. They bring a high level of competence, integrity and experience to the table. They have a true passion for helping others succeed.
As an owner/operator of several successful businesses, I can vouch that they are the kind of people you would want to utilize in advancing your business, service, or personal life in a postive way. These are very special people that have formed a business to help others. In my opinion, they will be a huge asset to those who hire them.
Steve Oborn, President, JHS INC
Effective Communication Skills
Coaching & Mentoring
Generations @Work
Employee Engagement
Delegation Skills
Conflict & Criticism Management
Developing Teams
Performance Management
Feedback Skills
TIme Management
Effective Operating Principles
Our mission and business philosophy is simple. We listen and take note of your needs. Then we mutually define our role and visualize the solutions. This process allows us to implement flexible, effective training and address ever-evolving challenges for your management and leadership.
Focus on culture and care is mission-critical in today's business. Our coaches keep our eye on concerns and performance gaps, keeping us current and your company relevant and vibrant.
People are your key resource.
Healthy relationships within your organization set pace and create space for lasting growth.
Dedicating focus and resource toward relational health will produce organizational growth.
Lifespace Coaching & Consulting, LLC provides customized training, coaching and support, affecting the performance of your key leaders and impacting your organization's health and culture.
"Companies don't succeed...
People do."
Visit us on Facebook
for helpful, current insights and media selections.